Send a beautiful floral wreath to show your sympathy to a friend, co-worker or family member.  Available for delivery directly to a funeral home. .If you appreciate the art of flower arrangement and are looking for a professional solution - then our service is for you.

Order or receive funeral wreath - Tallinn, Saue, Saku,Keila, Paldiski, Turba, Riisipere, Turba, Palivere, Taebla, Haapsalu  etc.
Products are delivered to the customer only by our courier. We want to have good service in every detail. We are satisfied when the customer is satisfied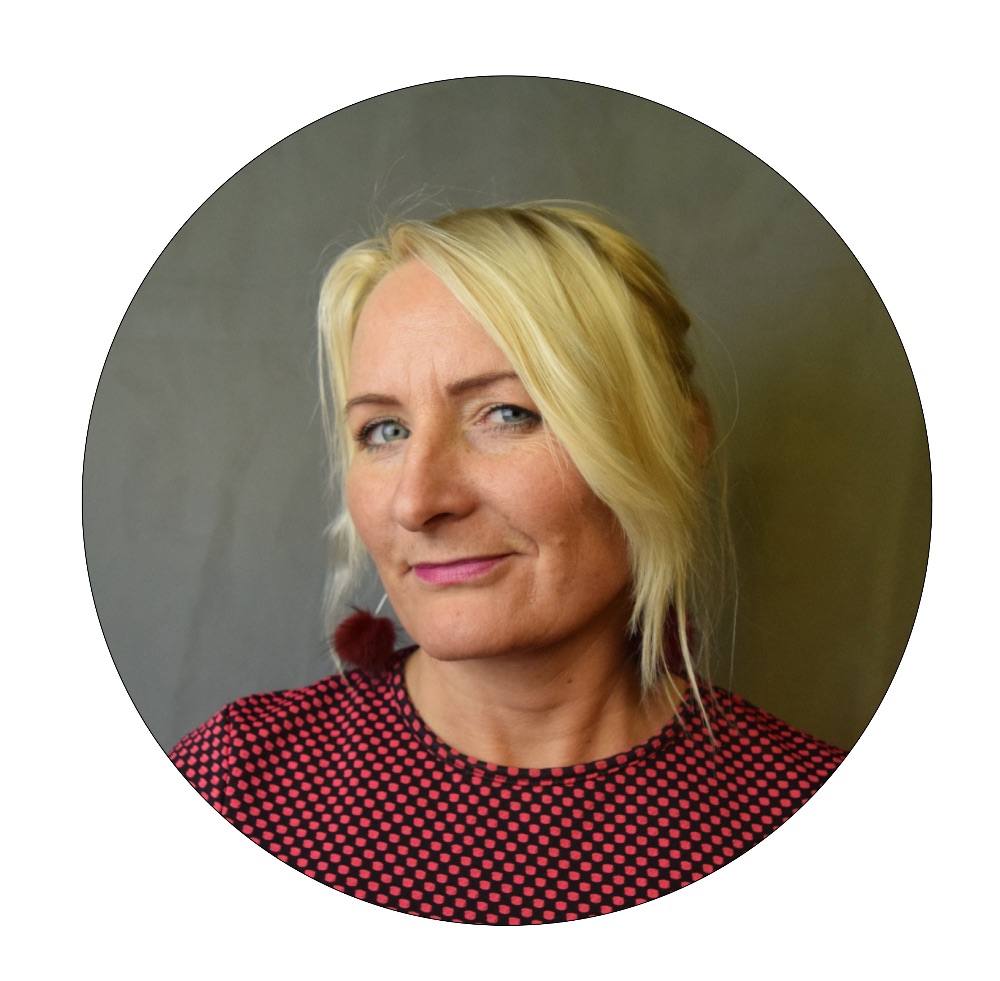 I am the company's leading florist Anu Jakobson. He studied to be a florist and has experience since 1995. If you value floral art and expect professional solutions - then you are in the right place. funeral wreaths
FUNERAL ARRANGEMENTS AND TRIBUTES
At this difficult time, we can at least make choosing, ordering and sending funeral wreath a little easier for you. Choose from our carefully selected beautiful funeral wreaths and just let us know where we need to deliver them. HAASPALU LILLEKULLER
Custom designs
We also specialize in custom designs for the family including casket pieces and memorial flowers. Please call for special requests or to set up a consultation.
FUNERAL WREATHS
A funeral wreath is a beautiful choice to be displayed at the funeral home or church. When ordered remember that funeral wreaths are typically sent by someone who was close relationship to the deceased. Remember that when ordering funeral flowers order from the heart, if you choose a funeral wreath or a funeral flower arrangement that family will be grateful that you thought of them during this time.